How it works
Your success is our mission! We want to support you in creating the best version of yourself.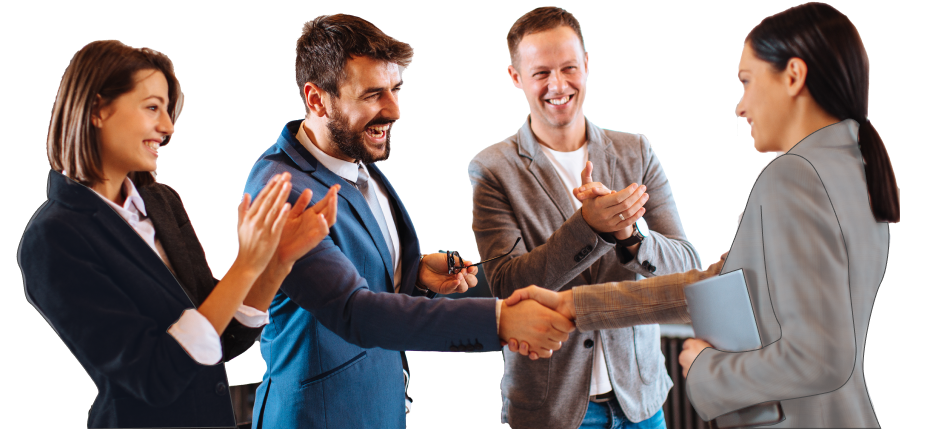 Visit our Marketplace
1
Step 1: Register for free
2
Step 2: Have a look at our LifeDesign course catalogue.
3
Step 3: Enroll in your LifeDesign basic course and get started right away.
Create your individual job portfolio!
Step 1: Your story
Manage all your documents, trainings, certificates and jobs in one central place. Easily organised and always available.
Step 2: Your CV
Create your CV, based on your story, with just one click. You decide which information is included.
Step 3: Your letter of motivation
Write your motivation letter directly online. Ready to send straight away.
Step 4: Your portfolio
Combine your documents as you need them. Create your personal job portfolio from all the CVs and motivation letters you have saved